Launch Of New Script – ProxCore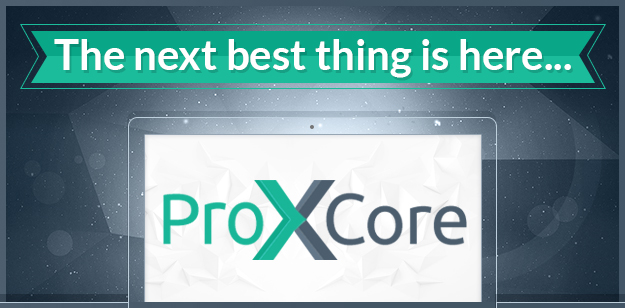 Hey Guys,
We know you've been waiting for our newest script just the way we were eager to bring it to you.
You will be delighted to hear that your wait is over…..Our countless hours of hard work has finally borne fruit.
Hooray! Our latest and most innovative product is right here. We are over the moon to announce ProXCore – a truly innovative and pioneering script crafted by your favorite script provider.
Let's have a sneak peek at the striking features of the ProXCore Script:
Modern Framework
Free Templates
Customizable Layouts
Infinite Memberships
Provision for Multiple Currencies
Multi-Language Support
Sub Admin Facility
Multiple Payment Processors
Optimum Security
Variety of Modules
And the list is endless…..
To check out more details, demo and to purchase the ProXCore Script visit proxcore.com right now!
Today, we are on cloud nine. We are also presenting you a brand new design of ProXScripts. So, dear members, you will get to see a new member's area. And yes, don't forget to share your feedback on our new design.
PS: You can now purchase this money making script right away. The script will be available for download and will be installed from Monday, 16th March onwards.

Categories :
General